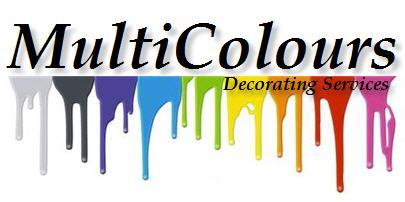 Multicolours Decorating Services
Old Fosse Road 24
Bath, Somerset
BA2 2SR
Since 2013
Contact
07526255223
- or -
Email
MultiColours Decorating Services is a full service Painting, Wallpapering, Flooring and Tiling contractor in Bath.

Our goal is to provide a "Service" that makes us stand out above all the rest. Our service is what keeps our customers calling us back for their next painting, wallpapering or Tiling project. MultiColours have coated many different surfaces over the years, so whether we are painting your exterior or the interior of your Home, we are sure to properly prepare all surfaces before any coatings are applied.
Services
Flooring Services - Wood Flooring
Staff
M. de Castro is the Business founder has over 10 years experience.
Memberships
MultiColours as a new Business have applied to several National and Local memberships and we are awaiting for replies.

MultiColours is a fully insured business.
Area of Business
MultiColous Decorating Services offers a complete package of services for all types and sizes of work, both internal and external. Free quotations and advice are available.

MultiColous undertakes work as both main contractor and sub-contractor. MultiColours has the knowledge and experience when offering quotations and advice on internal and external painting and decorating jobs.

MultiColours is a small business and we like it that way, being a smaller team enable us to have attention to detail and have a closer and personal relationship with our customers big companies are unable to.

The close relationships we build with our customers enable us to be the 1st to be called when a new project needs to be done.

It also enables MultiColours to be more competitive and do most jobs at a fraction of the price bigger companies would charge you.
Fees
MultiColours can compete with any quotations you may have, as a small business we don't have the overheads bigger companies have therefore enabling us to be very competitive.