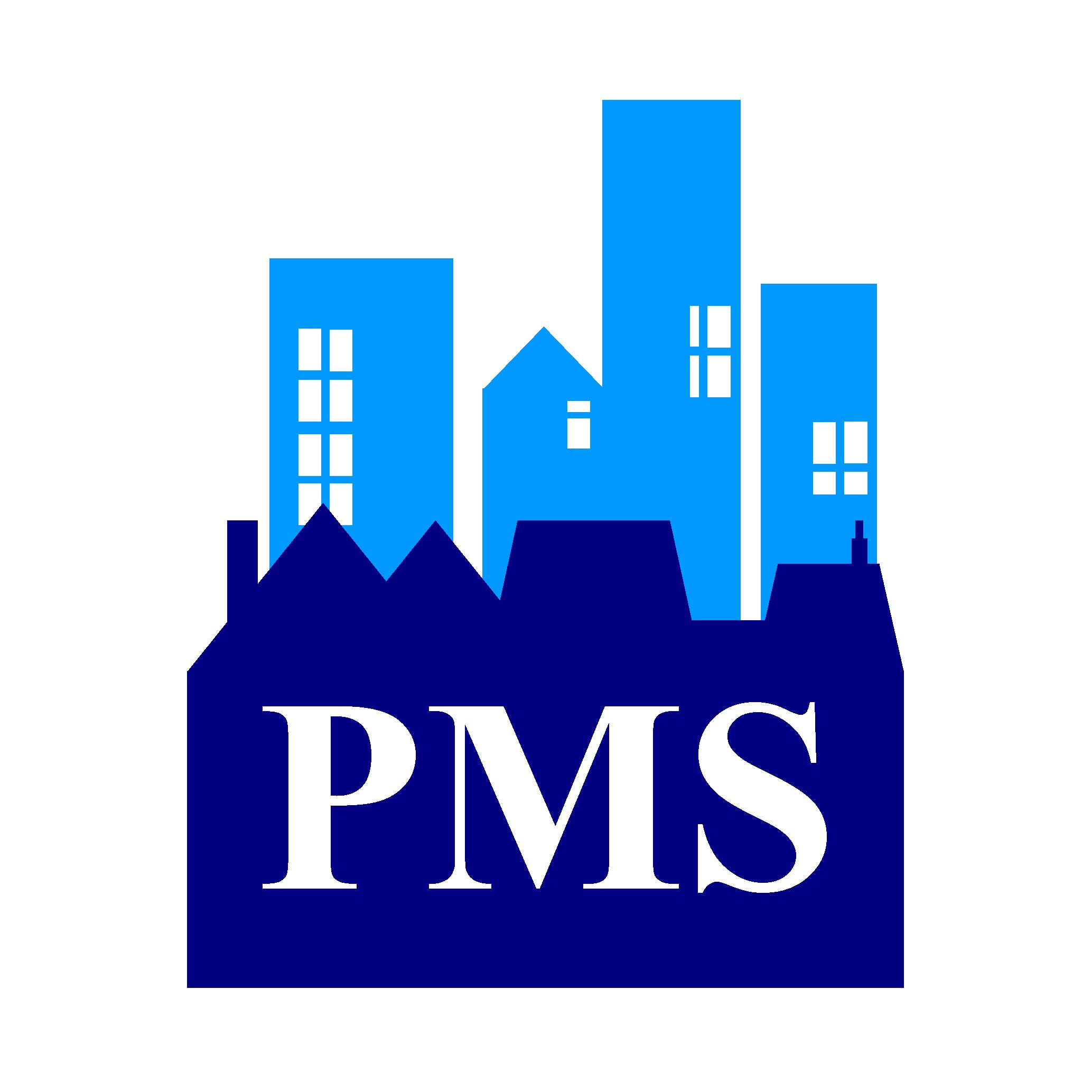 PMS Leasehold Management
Newcomen Way 8 Kings Court
Severalls Industrial Park, Colchester,
CO4 9RA
Since 1987
PMS have managed property since 1987, we believe that successful property management lies at the heart of harmonious living in a Leasehold block of flats or on a development that has a mix of flats and houses.

PMS manage developments across the Anglia region, Kent, East Sussex and Hertfordshire.

Contact us if you are a developer looking for assistance with your new builds, a Landlord who has a portfolio of rented properties that are subject to a service charge or are a Director of a Resident's Management Company that has an incumbent Agent in tow.

We also specialise in the formation of Right To Manage Companies for frustrated Leaseholders who want to break away from a dominant agent.
Staff
Our 'meet the Team' webpage can be accessed here:

http://www.flatmanagers.co.uk/meet_the_team.html

All of our site managers are trained to IRPM standards and are backed by ARMA.
Memberships
Corporate members of the Association of Residential Managing Agents (ARMA)
Bonded to the Ombudsman Services: Property (OSP)
We were a 'very close' Runner-up in the 2012 ARMA-Q Award which is independantly judged and designed to recognise excellence in Property Management.
Area of Business
Estate Management
Residential Property Management
Commercial Property Management
Retirment Home Management
Right To Manage Inception
Freehold Reversion
Fees
Our fees vary depending on the size, condition and location of your development.