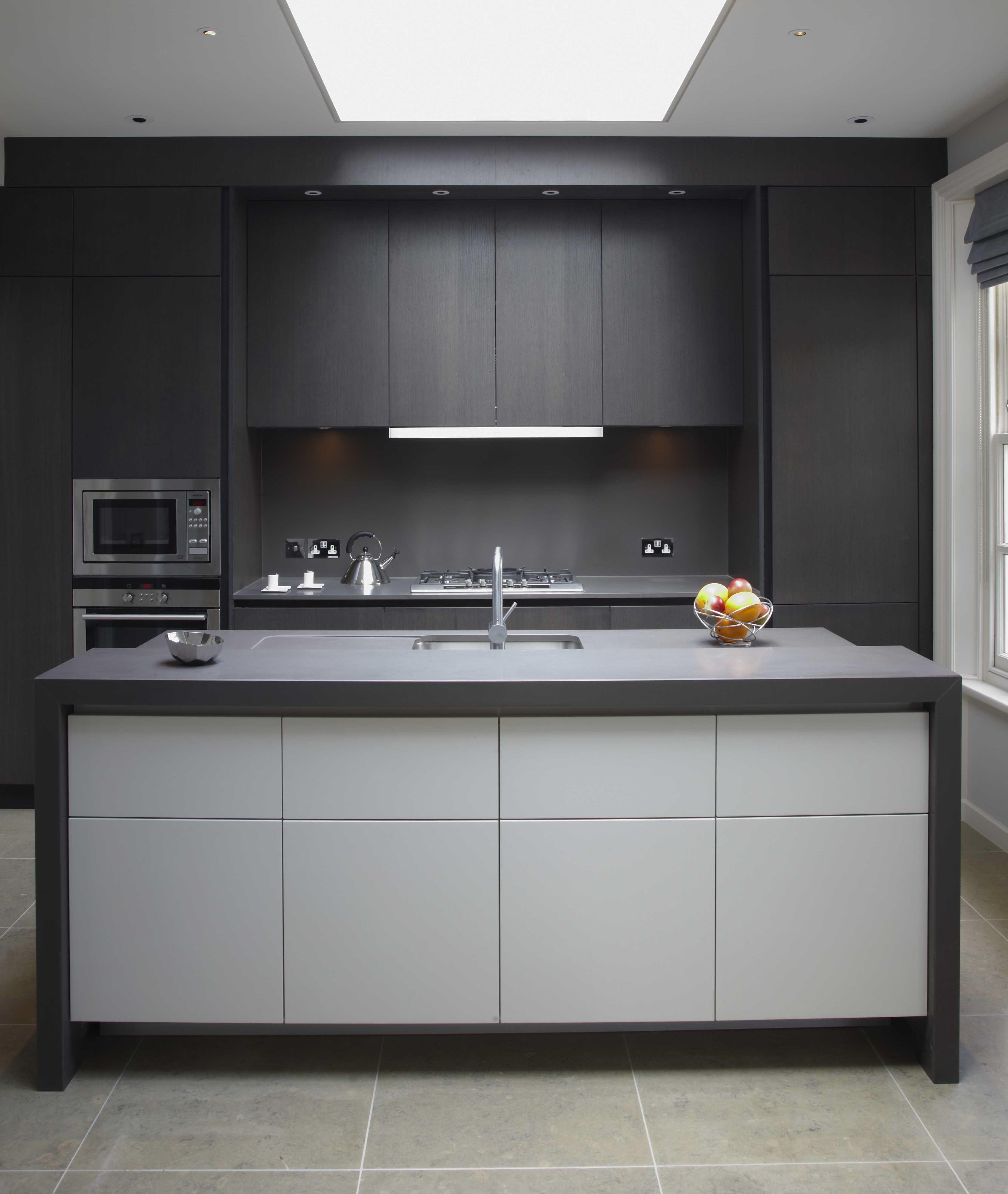 Preisler Construction Ltd.
New Broadway 3a
London, Middlesex
W5 5AW
Since 2005
Preisler Construction Ltd. is a high end refurbishments, house extensions and loft conversion specialist.
Staff
We employ between 15 and 40 builders.
Area of Business
Refurbishments, House Extensions, Loft Conversions, Office Fit Outs, Retail Refurbishments.
Fees
This depends on the size of the contract.