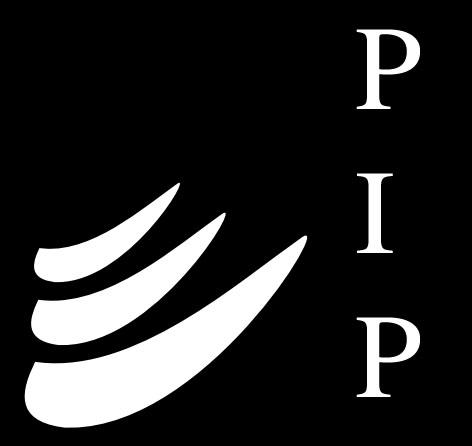 Property Inventory Partners
Dashwood Close 5
Warrington, Cheshire
WA4 3JA
Since 2010
Property Inventory Partners provide a comprehensive range of Inventory Services to ensure letting agents, estate agents and landlords protect those assets.

We specialise in the compilation of independent property inventories for the letting industry and also carry out the check-in and check-out of tenants at the start and end of the tenancy, along with interim inspections of the property, if required.

Property Inventory Partners are confident that we have the experience, expertise, and as an APIP accredited member, use best practice procedures to deliver all your inventory requirements with the level of professionalism that is second to none and can offer full support in the event of any disputes associated with the Tenancy Deposit Scheme.
Staff
At the helm are property professionals, having gained vast experience in all aspects of the lettings and management industry since 1991. This wealth of experience and in depth working knowledge of the industry as a whole, means that we fully understand the ever increasing pressures upon agents and property managers. We know you face a daunting prospect of multiple tenancy changeovers in any one week, requiring outgoing inventories to be checked out while new inventories must be compiled for incoming tenants before they can check in.

With this understanding, it became evident that agents and managers needed help in dealing with this now complex and time consuming aspect of lettings and management, and so we formed Property Inventory Partners.

Knowing the level of expertise and integrity needed in producing robust and defensible documentation and the processes required we gained APIP, The Association of Professional Inventory Providers accreditation and pride ourselves on our professionalism, service and delivery.
Memberships
Why use Property Inventory Partners?

Your reassurance that professional standards are being met.

An accredited member of APIP, The Association of Professional Inventory Providers- we are qualified to perform this specialist area of the lettings process, ensuring that all documentation is produced in line with best practice procedures and is therefore robust and defensible should a deposit dispute arise.
Area of Business
A range of professional services allows you the choice.

A pick and mix selection of services means that we meet the needs of everyone. Inventories, Check-ins, Check-outs, Interim Inspections - you choose the number of services that best meet your requirements depending on your needs.

Your property is likely to be your biggest investment and you need to protect that investment. Few Landlords would risk letting their property without the protection of a proper tenancy agreement, yet many still fail to protect themselves if the Inventory is inadequate, out of date or non-existent, if it cannot be proven to have been given to the Tenant or if the processes have been incorrectly carried out, or a failure to make substantiated observations at the check-out.
Fees
Inventory Reports start from £40 for an Unfurnished Studio. Please see our website for full details.