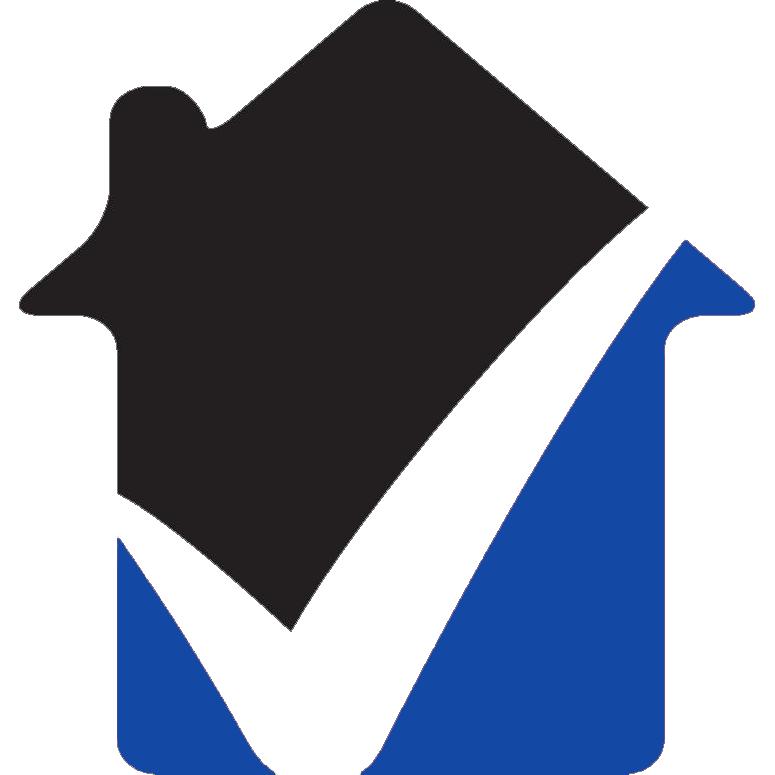 Property Result Leeds
Greenhouse, Beeston Road 110
Leeds, West Yorkshire
LS11 6AD
Since 2013
Contact
01133660203
- or -
Email
Property Result is a quick house sale company based on Beeston Road in Leeds.

We understand that the process of buying and selling a home in the UK in 2014 is very different to what it was even 10 years ago. It can be very difficult, and at times frustrating, to sell your home within a short space of time. Your house or flat/apartment could be on the market for months, taking up your precious time and hard earned money! Research estimates that it takes an estate agent at least six months on average to advertise your property and get it sold to a real buyer. That's why we founded Property Result in Leeds.

From years of helping local homeowners in Leeds, we have amassed a wealth of funds and experience within the property industry. It's these substantial funds which allow us to offer cash for homes, and providing you with a quick house sale within a time that's right for you.

On average, we can complete the sale of a property within 21 days and deposit the funds in your bank account by that time. We cover all the legal costs and solicitors fees in order to make your experience as stress-free as possible.

Regardless of your property's condition, location (we serve homeowners nationwide, not just in Yorkshire), or your reason for selling, get in touch with our Senior Relationship Manager, Richard Mews, for a free, no-obligation chat about our positive solutions. We strive to make our service as personal as possible, so if you wish to speak to Richard direct, please feel free to call his personal mobile number on 07833 071323.

Get in touch with us today, either by phone, or by using our FREE house valuation checker at www.propertyresultleeds.co.uk. You have nothing to lose, and potentially a huge amount to gain!
Staff
At the helm of Property Result is the Managing Director, Dwayne Squires alongside the Senior Relationship Manager, Richard Mews.
Memberships
We are associated with the "Landlord Network" and the "The Property Professionals" organisations within the UK.
Area of Business
We specialise in buying properties and providing fast house sales in Leeds for cash.
Fees
There are no fees for using our service. We will even pay the legal costs associated with the sale of your home.