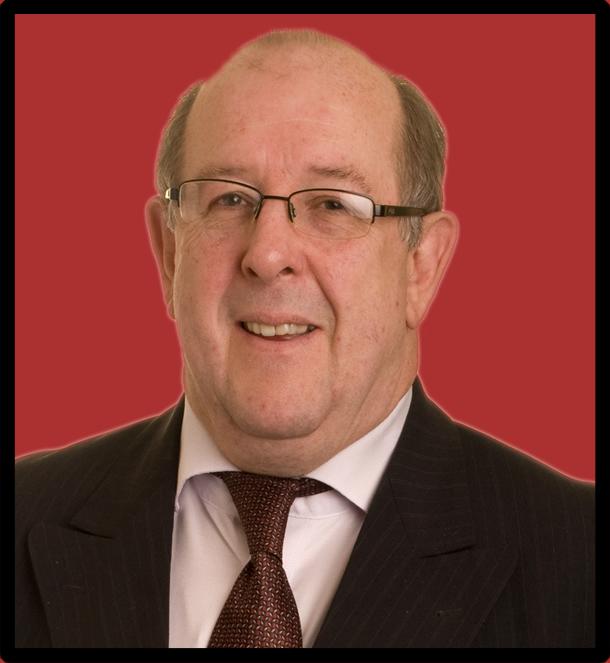 Property Result Liverpool
Jacqueline Drive 34
Liverpool, Lancashire
L36 1TU
Since 2011
Contact
02082264799
- or -
Email
At Property Result, we have a dedicated team with over 18 years experience in buying properties, and offering multiple solutions to property sellers across Liverpool and Merseyside. We can exchange contracts within weeks, allowing you to sell your house within a few short weeks. There are no hidden fees within our service, and you do not pay estate agency or solicitor fees - which are traditionally associated with the sale of a home.
Staff
Our staff are professionally trained and qualified to offer the best customer service experience. We offer a 100% satisfaction guarantee, which gives you peace of mind that our sales team will provide a stress-free experience. If you require a personal service, please don't hesitate to contact Richard Mews, who is the co-owner of Property Result, and will ensure that your enquiry is dealt with promptly and to your satisfaction.
Memberships
As seen on Sky News, The Mirror, Zoopla, and Right Move.
Area of Business
We have been helping home owners across the UK sell their homes fast for over 18 years. No matter where you are in Merseyside, you can be assured that we will have a solution to meet your needs.
Fees
There are no gimmicks or any hidden fees to use our property buying service. You get started by filling out a simple enquiry on our website. You tell us your name, address and postcode, phone number, the type of house you have (eg. terraced, detached, bungalow, etc), and your estimated property value if known.

We will then carry out some research to ascertain a true value for your property. Within just a couple of hours, we will contact you with our best cash offer for your home. You can either accept, or reject it - you are under no obligation whatsoever.

There are no estate agency fees nor any solicitors fees. What we offer you is what you would receive in to your bank account if you accept our offer - it's as simple as that.