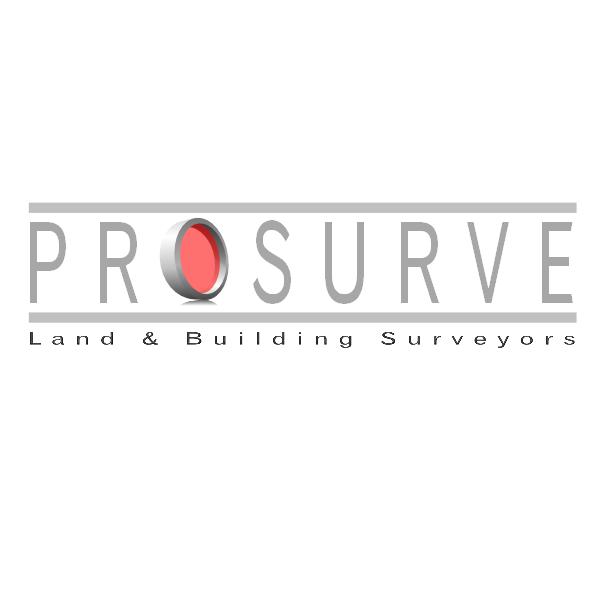 Prosurve LLP Land Surveyors
Station Road 176
Harrow, Middlesex
HA1 2RH
Since 2010
Contact
0208 242 1719
- or -
Email
Prosurve LLP is a professional land surveying company which offers integrated and flexible surveying and architectural visualisation solutions to clients nationwide. Our extensive services cover numerous Geomatic tasks such as Floor Plans, Topographical surveys, Measured Building Surveys, Building Elevations, Setting Out, Cross Sectioning, Contouring, and 3D modeling for architectural Visualisations.
Staff
Our surveyors have been able to work with various clients in different markets, from Local Councils and High street stores to New Build Developers and Estate Agents.

Our core values include consistency, integrity, efficiency, team work, focus and accuracy. We also endeavour to provide a bespoke service tailored to our clients with varied budgets. If you are interested in our service, please do not hesitate to contact us, where we will be privileged to provide you with a professional service.
Area of Business
Our Market covers Public and Government Bodies, Architects, Engineers, Developers, Regeneration Projects, Offices, Industrial Businesses and Commercial Businesses, Residential, Transport, Retail, Local Authorities, Private Businesses, Landlords and Private Owners.
Fees
Our fees for jobs start from £300 and up, depending on the service(s) required. We will give you a direct quote based on your requirements.