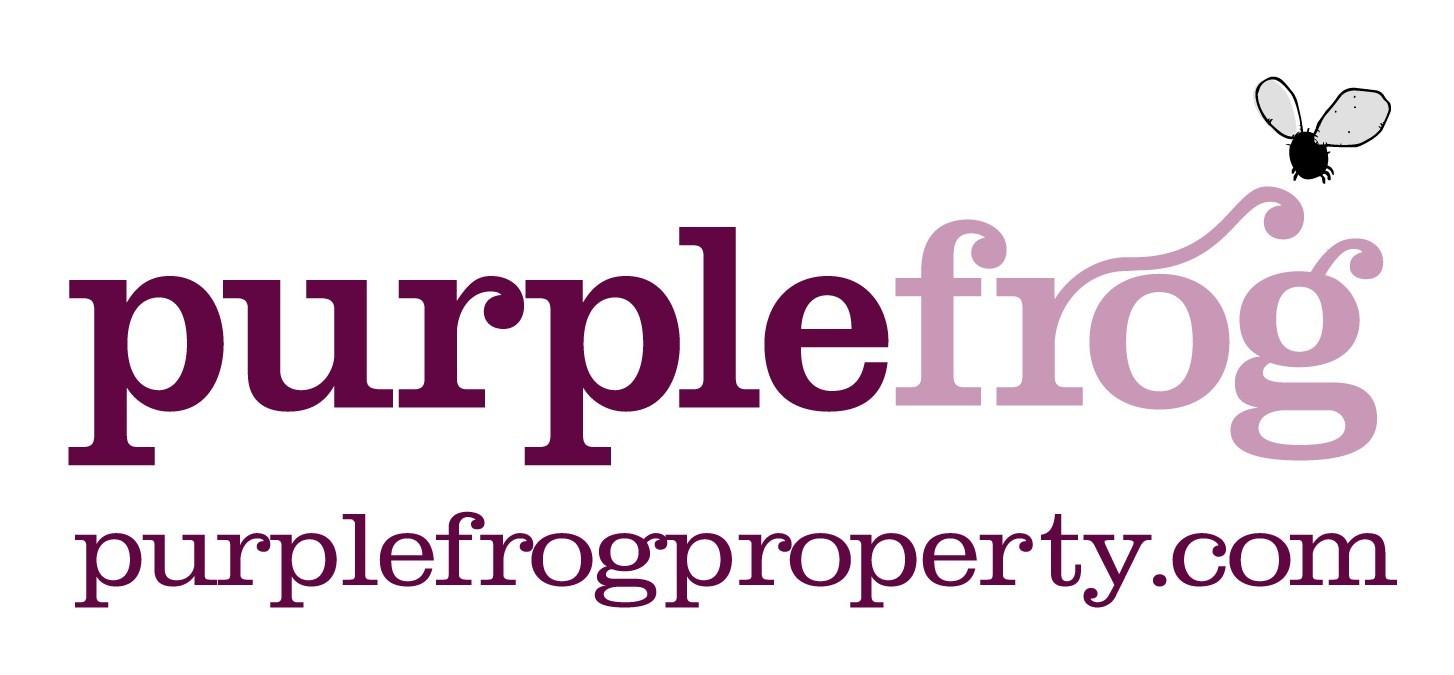 Purple Frog Property
Whiteladies Road 134
Bristol, Gloucestershire
BS8 2RS
Since 2007
Purple Frog Property are a letting and management agent. We founded the company in 2007 after living in student accommodation near the University of Birmingham. We successfully set up a busy office in Selly Oak and in 2009 opened new offices in Nottingham and Bristol right in the heart of the student areas.
Services
Letting Agent - Residential
Letting Agent - Residential
Staff
As graduates, we know the areas, the markets and the problems within it; we use our experiences to find housing that matches tenant's requirements. By including photos and as much details as possible of houses in a clear and easily searchable way on our website, tenants can really see what a property is like before they go to view it meaning everyone involved wastes less time!
Memberships
NLA - National Landlords Association, MLAS - Midlands Landlord Accreditation Scheme, SWLA - South West Landlords Association.
Area of Business
Landlords want good tenants, tenants want good landlords and for this reason that we only work with accredited or reputable landlords. We take time to inspect houses and ensure they are up to current legislation and the property has all required safety certificates. We also get a good understanding of our landlords by chatting to their existing tenants.

If you let a house from purple frog, whether it is managed by us or one of our landlords, you can be sure that you will have a comfortable and safe year. You won't be out of pocket when signing contracts either as we don't charge any tenants fees!
Fees
If you'd like to know more about our fees for Bristol, feel free to drop us a line, give us a call or pop into the office for a chat.