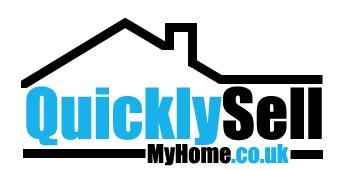 Quickly Sell My Home
Babington Lane 72
Derby, Derbyshire
DE1 1SX
Since 2011
We buy ANY property in ANY condition within 28 days or less. Strictly no fees. If you require a fast sale due to relocation, repossession, separation, inheritance, or any other situation in which you need to sell a property fast, then Quickly Sell My Home can help.
Staff
We have a strong team who keep in close contact with all clients and ensure the most efficiency and care throughout the process.
Memberships
We have no membership fees.
Area of Business
We specialise in helping individuals who need a fast property sale.
Fees
We hold a strictly no fees policy.