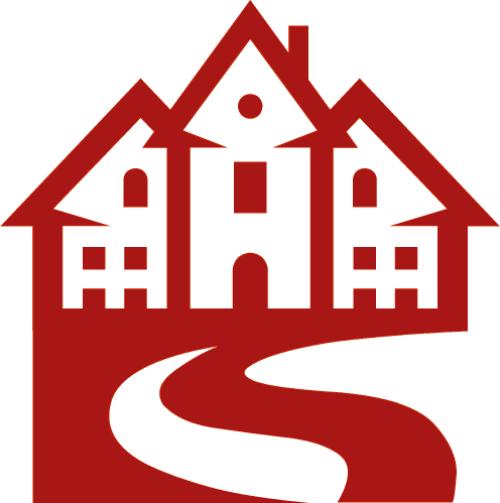 Regency Estate Management
40 Lower Gravel Road The Beechwood Centre
Bromley, Kent
BR2 8GP
Since 2002
Regency Estate Management has been established since 2002 and has grown through recommendation. Our aim is to provide a first class fully comprehensive property management service to Residents' Management Companies and Residents' Associations in London and the South-East of England. We employ Customer Services Advisers whose primary function is to deal with ad-hoc enquiries (calls, faxes, emails and post) to ensure that we can service all of our clients. We do not use 'call queuing' systems, and each call is answered by a knowledgeable adviser who has access to other specialists within the organisation. This means that over 95% of all calls and emails are answered by one single contact. We also have an established comprehensive network of contractors such as Locksmiths, Electricians, Security Specialists, Maintenance Companies and Building Companies. If you wish to find out more, please visit our website at www.regencyem.co.uk for further information...
Staff
As a small company which comprises of just 6 staff, we are fortunate enough to have an excellent team of professionals. We will provide you with a high quality, accountable, customer focused and totally comprehensive property management service committed to delivery and providing value for money.
Memberships
Member of 'Federation of Small Businesses (FSB)'.
Pending Member of 'Association of Residential Management Agents (ARMA)'.
Area of Business
Regency provides a fully comprehensive block management service which covers the management of the communal areas of blocks of flats, and provides clients with a reliable and affordable option. With services ranging from Minor to Major Works, from Financial to Legal advice and guidance, our service is second to none.
Fees
Fees are charged on a per property/development basis.