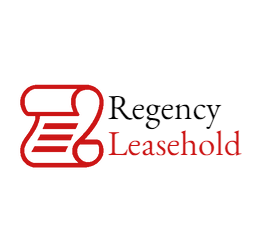 Regency Leasehold
The Beechwood Centre, 40 Lower Gravel Road
Bromley, Kent
BR2 8GP
Since 2016
Regency Leasehold is an independent high-quality lease extension management and collective enfranchisement service provider serving homeowners and lessees throughout the London and the South East of England.

In partnership with our committed surveyors and solicitors, which have over 150 years experience between them, Regency Leasehold specialises in the delivery of three core services:

- Extend Your Lease.
- Freehold Purchase.
- Right to Manage.

When you choose us, your own personal project manager will be ready to take full control of the process for you. Ongoing communication with our experts­­ and our meticulous attention to detail, in addition to our analytical management and expertise, enable us to complete each process at the pace and exceptional quality you desire. If you would like to find out more, please visit our official website www.regencyleasehold.co.uk for more information.
Services
Property Management
Property Maintenance & Repairs
Memberships
The Information Commissioner's Office (ICO)

The Federation of Small Businesses (FSB)

Kent Invicta Chamber of Commerce (KICoC)