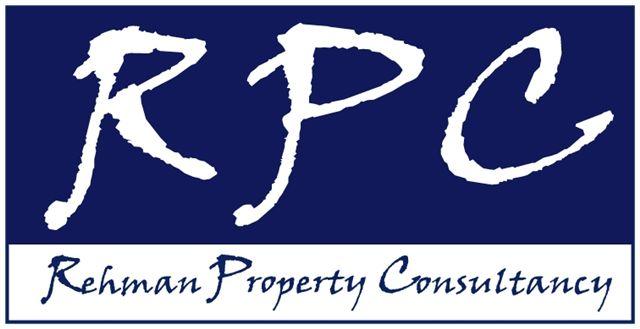 RPC (Rehman Property Consultants)
Briercliffe Road 20
Burnley, Lancashire
BB10 1XB
Since 2003
Letting agent specialisiing in tenants on benefits. Established in 2003, we have an excellent track record of success in letting and managing older terraced properties in Burnley, Brierfield, Nelson and Colne.
Services
Letting Agent - Residential
Letting Agent - Residential
Staff
We have 3 full time and 2 part time staff, and our office is open from 8:30 to 5 Monday to Friday. Outside of office hours there is always someone available on the telephone to deal with any emergencies.
Memberships
We are members of NALS, we have Professional Indemnity Insurance and were registered as a member of the Good Landlord and Agent scheme with Burnley Council in 2006.
Area of Business
Our strength is in managing "buy to let" properties for landlords throughout the UK and abroad. We manage single properties and portfolios of properties. We are members of NALS, help landlords achieve Good Landlord status with the council if they wish, and have excellent relations with the local councils. We manage over 250 properties and can usually find tenants within 2 weeks for "ready to let" properties coming onto our books. We also provide repair and refurbishment services.
Fees
We pay out rents 4 weekly, and have a very efficient management system that gives you a comprehensive report on rents collected, dates the benefit relates to and charges held back from rent. We are happy to supply 3rd party references. Please call us to discuss your property and to get a competitive quotation for management of your properties.