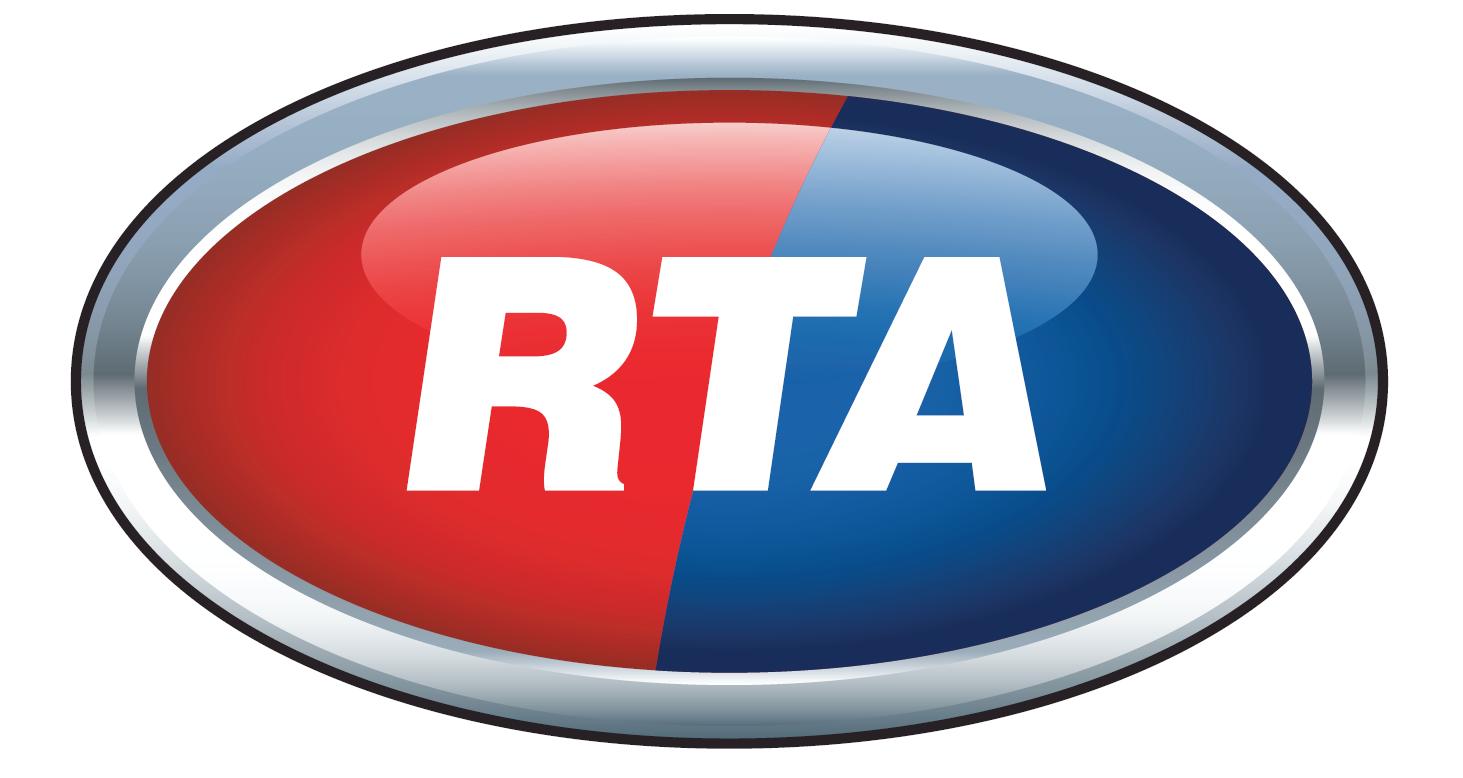 RTA (Business Consultants) Ltd
Crossley Road Discovery House
Stockport, Cheshire
SK4 5BH
Since 1976
Contact
0161 4328181
- or -
Email
Business transfer agent.
We have over 7000 businesses for sale in the UK, as well as a Spanish operation with over 1000 businesses for sale in Spain.
Staff
Based in our Stockport headquarters are 100 dedicated staff.
Area of Business
Sales of businesses. Transfer of existing businesses. Business valuations. Sale of property and land.
Fees
Depends on type of business and level of marketing required.