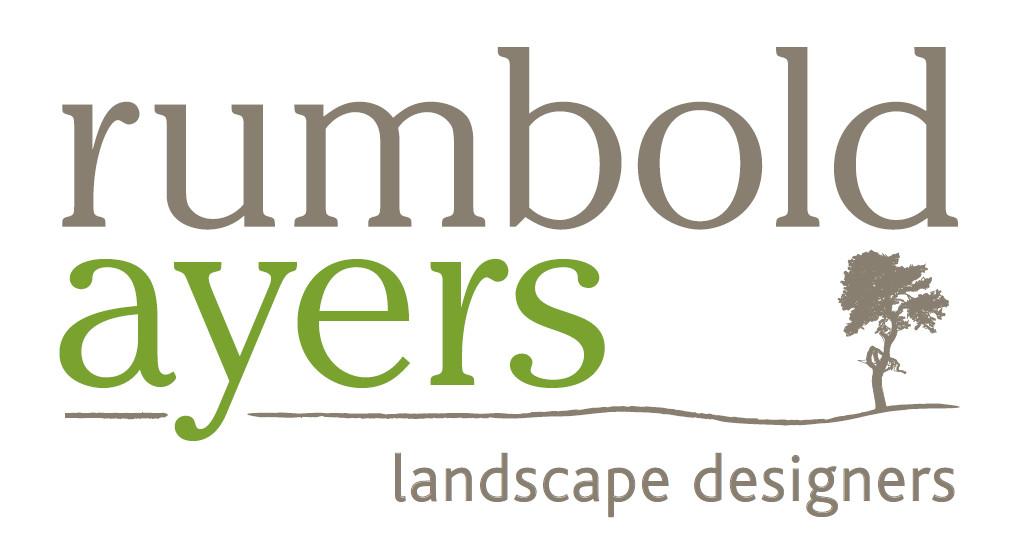 Rumbold-Ayers Landscape Designers
Brook Street Brandycove
Fovant, Salisbury, Wiltshire
SP3 5JB
Since 2010
Rumbold-Ayers are a landscape and garden design practice based in south Wiltshire and serving clients in Hampshire, Dorset, Somerset, Berkshire and further afield. We specialise in residential projects for domestic clients and architects.
Staff
We have a small core team, which is supplemented by other affiliated specialists according to the requirements of each project. More details can be found on our website.
Memberships
The practice holds no group accreditations: staff qualifications are available on our website.
Area of Business
Our services include consultancy,preparation of a conceptual garden and landscape designs, landscape and visual impact assessments, visualisations, design and construction details, tender and contract administration, and planting design. We are also able to undertake plant supply, and can advise on garden maintenance.
Fees
Our fees will depend on the nature and scope of each project.