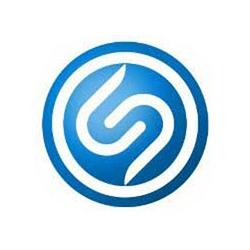 Select Property Ltd
Lower Meadow Road The Box. Brooke Court
Handforth, Wilmslow, Cheshire
SK9 3ND
Since 2004
Since inception in 2004, Select Property has become Europe's leading Dubai property expert as well as being a partner in the £200m joint venture Pacific development in Ras Al Khaimah and joint owner of the islands of France and Spain on The World, Dubai. Beyond the UAE, Select Property is the master sales and marketing partner to Vita, the first premium brand dedicated to designing, developing and delivering the best student property in the UK.
Services
Search & Buying Advisor - Investment
Search & Buying Advisor - Investment
Staff
We have a dedicated team of Property Professional, our chairman has over 40 years experience in corporate, commercial and retail positions our current staff base is split between our UK and UAE offices.
Area of Business
Select Property has sold more than 8,000 properties to clients in over 100 countries worldwide, making us one of the UK's largest sellers of investment property.
Fees
Our Fee's our dependent on the investment, so please contact us for more information.