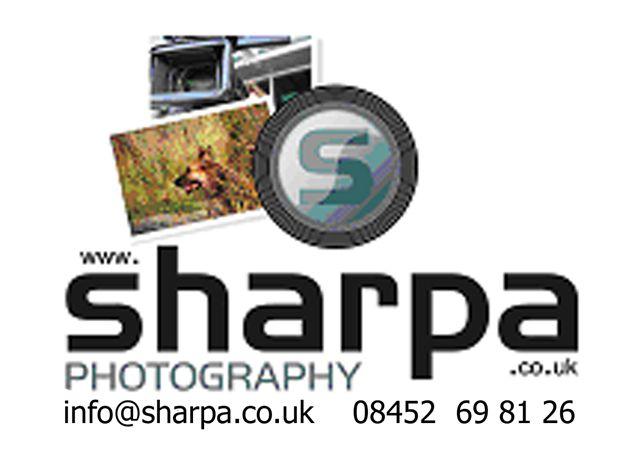 Sharpa Photography
Wellington Street Baltic Chambers. 50
Glasgow, Lanarkshire
G77 6JP
Since 2006
Many years experience photographing commercial and residential properties. Specialising in Aerial Mast Phortography, 360 Virtual Tours and interior and exterior photography.

Based in The Studio, 244 Baltic Chambers, 50 Wellington Street, Glasgow G2 6hj and part of Sharpa Photography, we are well placed to offer full commercial, event, wedding, family functions and private photography services.
Services
Aerial Surveys & Photographers - Virtual Photo Tours
Staff
All work mostly handled by myself with additional support photographers from Sharpa Photography when required.
Memberships
Member of Bureau of Freelance Photographers.
Area of Business
The photography services provided to Commercial and Residential property agents and to private clients are; interior and exterior photography, Aerial mast photography, capturing views of property and land up to a height of 60 feet. Plus hd 360 Virtual Tours used for presenting property on web sites.
Fees
Aerial Mast Photography from £160 plus vat for two set ups, £40 per additional set up.
360 Virtual Tours from £140 - £195 depending on number of scenes (or Rooms).
Either of above with interior and exterior add £120.00 plus vat.
Mixed packages, negotiable which may combine two or more services.
Editing is inclusive.

Locations over 20 miles from G2 6hj are subject to 50p per mile.