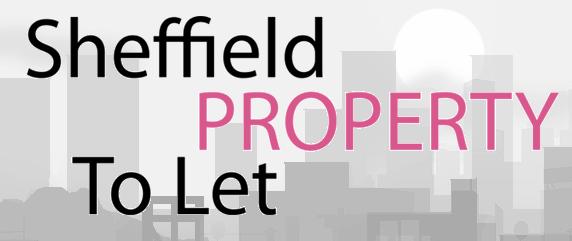 Sheffield Property To Let
Banner Cross Road 104
Sheffield, Yorkshire
S11 9HR
Since 1983
We are owners rather than agents and we both live locally with our families. We have children attending Universities so we are fully aware of students concerns. We have over 20 years experience providing quality student housing in Sheffield for students of The University of Sheffield and Sheffield Hallam University
You will find that our accommodation is much more spacious than the rooms provided in the "halls of residences". For example; double beds are standard in our bedrooms.
Services
Letting Agent - Residential
Letting Agent - Residential
Staff
As brothers we both attended University in Sheffield graduating in business studies and business administration. Sheffield Property To Let is our sole business venture and we therefore are 100% passionate about providing student accommodation that fits exactly what you need.
Memberships
Accommodation is registered with the Local Authority and regulated by the Housing Act.
Area of Business
Sheffield PropertyTo Let is a privately owned and managed letting service, we provide high quality student accommodation in Sheffield. All our properties come with:

Flat screen TVs in every apartment
Free ready to use fast broadband
Double-beds
Free secure car parking
En-suites
Dedicated study area with desk

All of our properties are located within walking distance of the universities.
Fees
Prices vary from £75 - £120 per week according to the property.