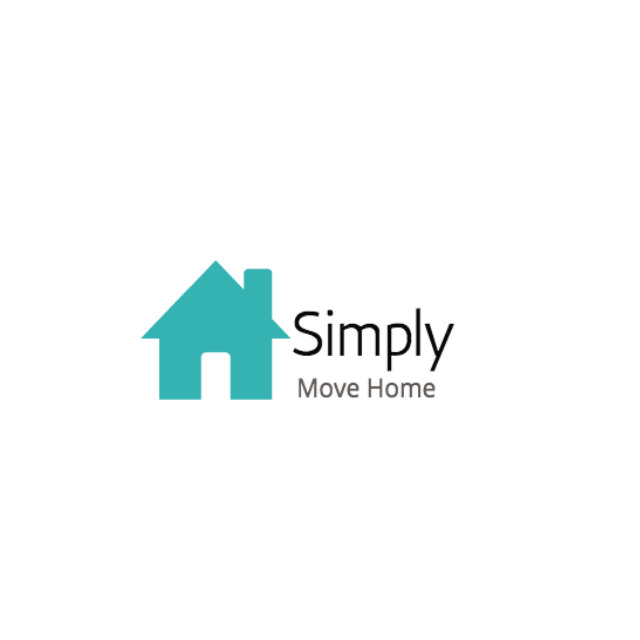 Simply Move Home
66 Saltburn Rd
Wallasey , Merseyside
CH45 8JL
Since 2017
Simply move home doesn\'t buy or sell property, we provide home buyers and sellers with property information services such as free no obligation legal fee quotes and desk top property reports through our team of experienced property professionals. We hold your hand every step of the way through the property buying process which means you don\'t have to take unnecessary risks and we could even save you time and money.
Services
HIP provider
Home Inspector for HIP\'s
Estate Agent
Area of Business
Legal fees & conveyance quotes.