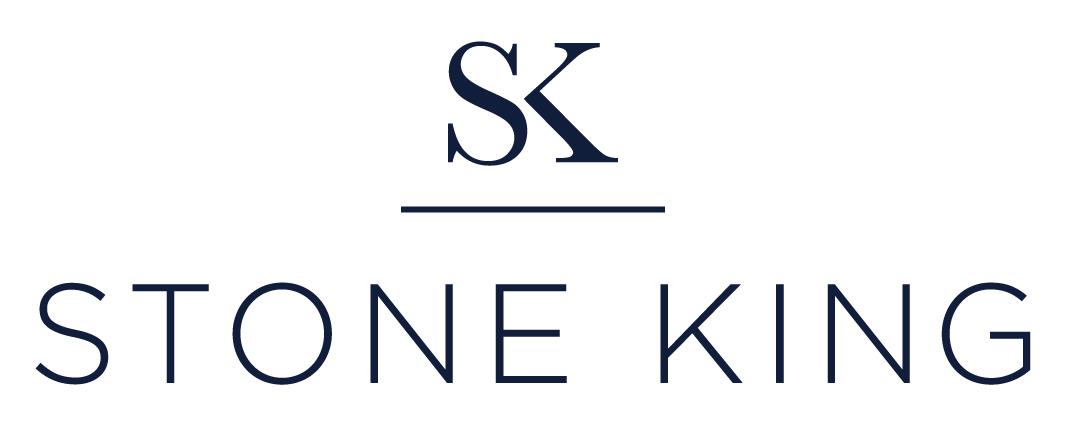 Stone King
Queen Square 13
Bath, Somerset
BA1 2HJ
Since 1785
We know that moving house can be stressful, with an extensive list of 'things to do', so we'll apply our expert knowledge of the housing market and the legal aspects of moving home to minimise the hassle.

Because real estate is often your most valuable asset and one of the biggest investments you'll make, our residential property solicitors will give you tailored, independent advice to make sure your housing purchase or sale goes through quickly and efficiently.

Our team of highly-experienced conveyancing solicitors provides specialist residential property services to help you with buying or selling a house, or any other residential property transactions.
Our team will communicate with you via email or letter, whichever you prefer. You will be provided with the name of the person dealing with the matter, and they will also be accessible on the phone to discuss matters.

Whether you're buying or selling a home, want to acquire the freehold of your building or buy property as an investment, we can help.
Staff
Amanda Watts - Partner and Head of Residential Property Team
Ken Turpin - Senior Associate Residential Property Team
Philip Askew - Senior Associate Residential Property Team
Laura Nicholls - Solicitor Private Client Property Team
Jo Boyle - Residential Conveyancer Residential Property Team
Clare Sharp - Paralegal Residential Property Team
Holly Boorn - Paralegal Residential Property Team
Chloe Hague - Trainee Legal Executive Private Client Property Team
Memberships
We make use of latest and most sophisticated online technology which enables us to request and obtain any information and search results far more quickly, thereby reducing delay. It also enables us to provide Home Information Packs (HIPs) quickly and efficiently. We make use of latest communication systems including direct telephone lines and email to ensure our clients can contact us easily. We have the most advanced case management system to help to ensure delays do not occur.

We have strong working relationships with local and regional estate agents, independent financial advisers, surveyors, architects, planning consultants and other professionals involved with property thereby ensuring we give our clients a full service.

Please contact us for a no obligation quotation for any of our property services.
Area of Business
We manage all aspects of residential property transactions, including:

Buying or selling a house, flat, apartment or plot of land
Mortgages
Secured lending
Investment and Buy to Let purchases
Tenancy agreements and Lettings
Leases
Deeds of Trust
Deed of Easement or Grants of rights of way or Grants of rights for services
Missing title deeds, including reconstitution of the deeds or rectification at the Land Registry.
Voluntary registration of title deeds at the Land Registry
Boundary disputes
General property advice
Fees
We'll give you an estimate of our fees at the start. It will only change in limited circumstances and we'll keep you informed throughout, so you don't face any unexpected bills.