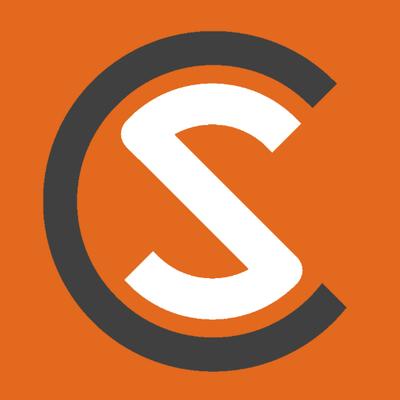 Surveyorcareers.co.uk
Plantation Avenue 54
Arnside, Carnforth, Lancashire
LA5 0HX
Since 2015
SurveyorCareers.co.uk is a sub company of UA Solutions Ltd (UK), which has been incorporated since 2012.

The company is managed by property professionals, who have many years of experience in a range of different built environment sectors.

Our main aim is to assist surveyors in finding their first or their next job.

We provide recruitment services to surveyor companies, throughout the uk.
Services
Surveyors & Engineers - Chartered Surveyor
Staff
Pauline Greenwood - 07511568671
Qualified as a FInstSMM.
Area of Business
We provide a comprehensive solution to allow surveyors find their next position and recruiters to affordably advertise surveyor vacancies.

Job-seekers can create an online profile for recruiters to browse, receive optional email updates and easily apply online.

Recruiters can list jobs affordably, with our flexible packages.
Fees
Single advert (30 days) %u2013 £59
Monthly unlimited adverts %u2013 £99
Quarterly unlimited adverts %u2013 £249
Yearly unlimited adverts %u2013 £899