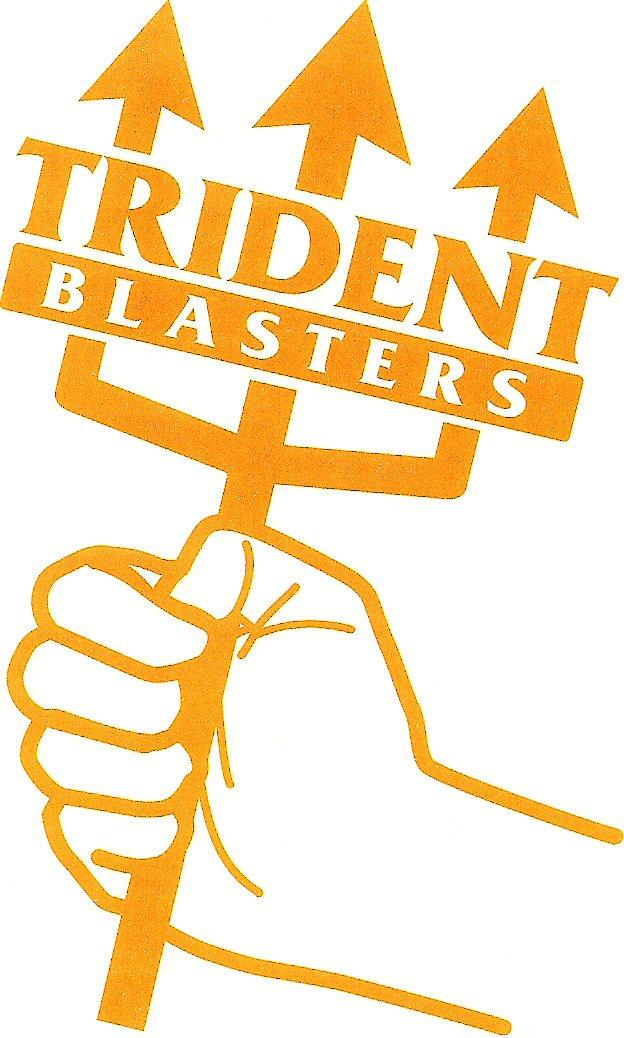 Trident Blasters Ltd
Ledbury Road Staunton Court
Staunton, Gloucester, Gloucestershire
GL19 3QS
Since 2006
Contact
0845 680 5341
- or -
Email
Dustless Blasting from Trident Blasters Ltd

At Trident Blasters we have a range of blasting equipment all dustless in operation, allowing them to be used in the widest possible range of work areas and applications.

Our primary equipment is a British designed, built and patented dustless system. This versatile system is extremely portable and can be used effectively and efficiently by our fully trained operators and allows unrivalled accuracy and control of the blasting process giving the exact finish demanded by the work being carried out with surface preparation to SA2.5 in seconds.

This system allows the rapid removal of a vast range of coatings or contaminants from a wide range of surfaces. This being achieved without all the environmentally adverse issues which the old fashioned fully dry blasting or fully wet blasting systems create.

The system will handle the removal of surface coatings and residues including coal tar, bitumen, artex, limpet residue, paint, vanish, rust, mill scale, soluble salts, chloride, soot and concrete, whether these be on surfaces as diverse as steel concrete, brick, masonry, aluminium and wood.
Staff
All our staff are fully trained, competant and courtious and are always happy to discuss your project and arrange a site visit if required, without obligation.
Area of Business
Low pressure grit blasting or wood, stone, brick and steelwork.
Fees
Each job is priced based on an individual basis based on the clients requirements.

Our prices include all equipement, abrasive, fuel, delivery and 2 operators.

We will not increase our price should the job run over.