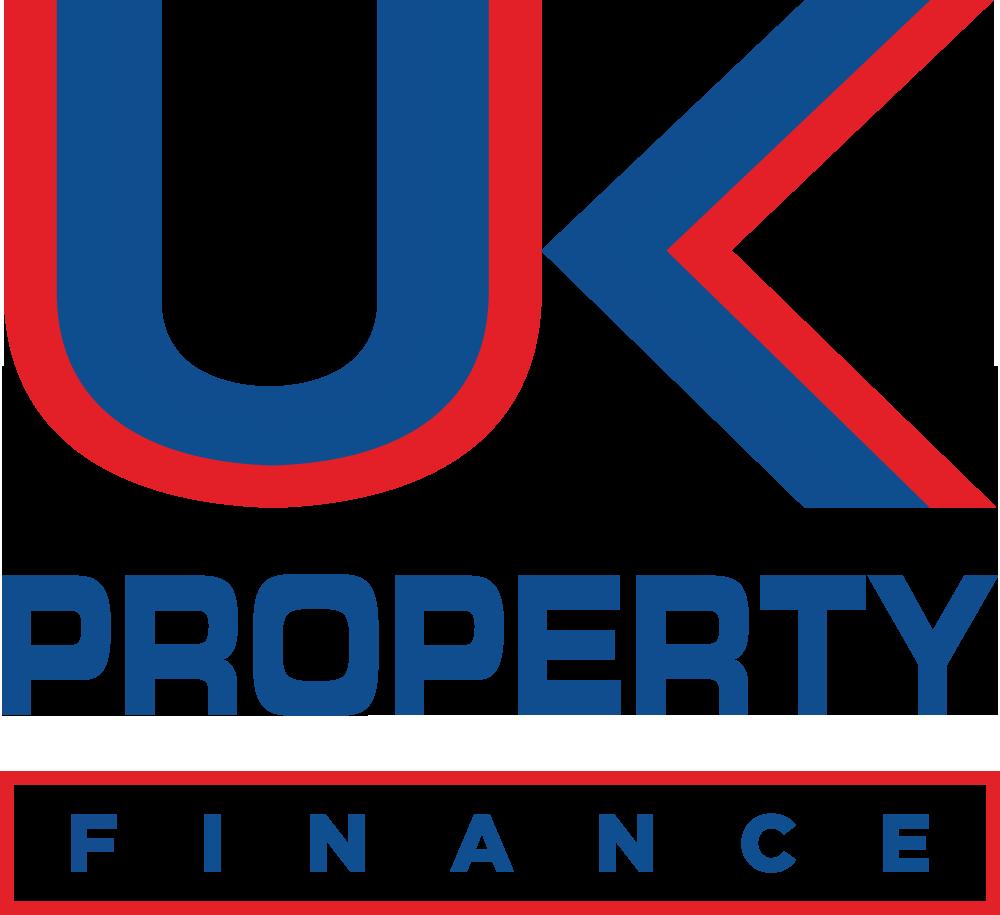 Uk Property Finance
Nursery Court 2
Kibworth Harcourt, Leicester,
LE8 0EX
Since 2003
uk Property Finance Ltd provide bridging loans, mortgages, development finance and commercial finance. At UK Property Finance Ltd we are authorised and regulated by the FCA.

We are able to offer the best rates for bridging finance and development finance due to our extensive partnership with all the main lenders in the UK. Due to the staff here at UK Property Finance Ltd being friendly professional and having vast experience within the industry, we feel confident to provide you with nothing but the best deals.
Services
Financial Services & Advice - Bridging Finance
Financial Services & Advice - Bridging Finance
Staff
At UK Property Finance Ltd we have 14 members of staff

The owner of UK Property Finance is Gary Latham, who can be contacted using the emails and phone numbers provided - has has done this for over 15 years.

Jade Hands - Executive PA/Office Manager - She manages all of the internal processes and human resources

Nigel Bowers - National Business Development Manager - Nigel is the Business Development Manager focussing on Property Development & Commercial finance deals across the UK & works from his home/office in Halifax. Nigel has 25 years banking experience firstly with HSBC & then with Bank Of Scotland before moving into the broking field 10 years ago. He is A.C.I.B. qualified and has an Honours degree in Financial Services.

Jenny Hands - Processing Executive - Jenny has worked for UK Property Finance for over 3 years and manages the completions process for our client%u2019s

Megan Kowalik - Property Manager - Megan is UK Property Finance%u2019s finest Data Processing Executive managing all documentation for the Lenders, Brokers, and the Borrower.

Kirstie Davies - Marketing Manager - Kirstie eats, breathes and sleeps all things marketing at UK Property Finance. Her day to day duties include social media updates, customer reviews, developing great customer offers and building the new business opportunities within the wider IFA & broker community.

Hayley Fitzgerald - Human Resources & Compliance Manager - Hayley manages the company%u2019s Financial Conduct Authority compliance ensuring each of our trained members of staff have access to the latest compliance regulations & certifications

Sean Coleman - Internal Business Development Manager - Sean is an Internal Business Development Manager working through a number of leads from potential customers, mostly looking for short term property finance, He has previously worked in the finance industry and has 4 years%u2019 experience of working within property related finance.

Lisa Gamlin - Internal Business Development Manager - Lisa has worked in the financial industry for 16 years and has experienced the industry as a mortgage and protection adviser for a whole of market firm.

Luke Hosea - Internal Business Development Manager - Luke is responsible for UK Property Finance%u2019s Development & Commercial finance. He joined the firm after working in a variety of other finance positions within a major high street bank and the Financial Services industries. He has a strong background in the finance market having worked in the Business to Business finance sector for a number of years.

Shiwani Dalal - Internal Business Development Manager - Shiwani is responsible for building and managing client relations in house. She gives credible advice and sources lenders for clients. She has over 15 years of finance experience specialising in underwriting and lending operation.

Charles Patchett - External Business Development Manager - Charles is an external BDM responsible for developing relationships with Estate Agents, Mortgage brokers and IFA%u2019s. He joined the firm after working in a variety of other finance positions within the Inland Revenue and Big 4 Accountancy practices. He has over 20 years%u2019 experience in finance at all levels in both Business to Business and Business to Consumer.

Paul Rule - External Business Development Manager - Paul has been involved in the financial services industry over 30 years. Has a broad spectrum of knowledge, including relationship management, structured finance and property investment/development transactions. He was also heavily involved in the Basle I & II and credit assessment to the property sector.

Craig Upton - Marketing Director - Craig keeps our website at the forefront of the digital world, making sure we compete in the finance sector online. Craig has worked excessively within the SEO arena maintaining sites at the top of organic search in Google and other authority platforms.
Memberships
We are authorised and regulated by the FCA
Area of Business
Bridging Finance
Development Finance
Commercial Property Loans
Auction Finance
Mortgages
Fees
Bridging rates from 0.49%
Loan rates from 0.75%