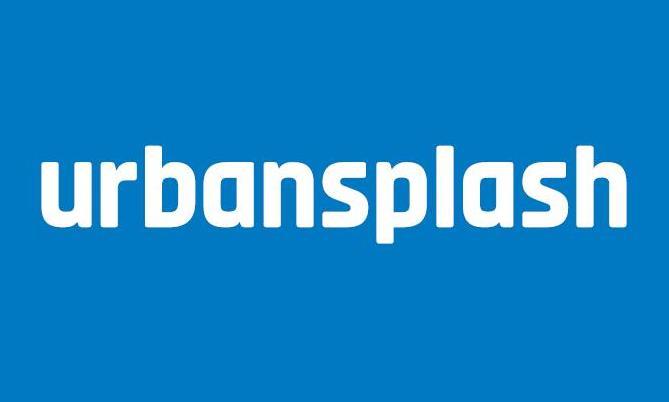 Urban Splash
Worsley Street 16-22
Manchester, Lancashire
M15 4LD
Since 1990
Urban Splash are award winning property developers with high spec houses and apartments to rent and buy throughout the UK. We work with world class architects and designers to restore old buildings, build beautiful new homes and create sustainable communities.

We also have a large portfolio of commercial property, including offices, retail outlets, leisure space and industrial units. Urban Splash can help you find a property, no matter what your size or budget requirements.

Urban Splash works in partnership with many public organisations of large cities around the UK such as Manchester, Liverpool, Leeds, Sheffield, Birmingham, Bristol and Plymouth to create affordable housing and shared ownership properties for first time buyers. We aim to do this whilst regenerating city centres and restoring lovely old buildings with a consideration for the environment.

In the early days we worked with existing buildings that we fell in love with, buildings that had fallen apart and that we made better. When we ran out of buildings to convert we started to make our own. We made homes, we made offices and we made special spaces in between for people to be and do things that people do - in shops, bars restaurants, parks and even hotels.
Services
Estate Agent - Residential
Estate Agent - Residential
Estate Agent - Commercial
Estate Agent - Commercial
Staff
Julian Curnuck
ACA
Finance Director
Urban Splash Group Ltd

Jonathan Falkingham
RIBA FRSA
Group Chief Executive and Co-Founder
Urban Splash Group Ltd
Memberships
Saxton
2012 Civic Trust Award Winner - Commendation

Urban Splash
What house? Awards 2010-Silver for Best Medium Homebuilder of the year

Mills Bakery
What house? Awards 2010- Gold for Best Apartment scheme

Lakeshore
Green Apple Environment Award 2011 - Urban Splash, Lakeshore

Mills Bakery
British Homes Award Best Mixed Use Development

Royal William Yd
Daily Telegraph British Homes Awards - Mixed Development of the Year - Royal William Yard

Lakeshore
Premier Guarantee Excellence Awards - Lakeshore - Commended

New Islington
Housing Design Awards 2011- The Guts, New Islington

Mills Bakery
RICS South West Award for Building Conservation

Urban Splash
What house? Awards 2010- Silver for Best Homebuilder of the year
Area of Business
Construction
Development
Renovation

Residential & Commercial Properties

We're better known for our residential properties, but our commercial lettings business has a portfolio of over 2 million square feet! As you'd expect from Urban Splash, we've got a great collection of properties to choose from. We have something for any size business, with convenient city centre locations. You can choose from beautifully designed spaces or shell units to design your

We build ourselves to develop better relationships with the people we work with, the architects and the contractors, so that we spend less time with lawyers and more time building buildings.

We do it to manage the risk ourselves. To get the quality right, to be sure that the bricks and the concrete are as good in real life as they are in the architects' dreams.

We've built a lot so far: over £500 million of buildings, over 1 million sq ft of commercial floor space, and over £100 million of new homes.
Fees
You pick your property and pay a small reservation fee, usually about £1,000. You then have 28 days to speak to your solicitor to arrange the signing of your contract, and pay the exchange fee which is usually about 5% of the value of the property (a further 5% is usually payable 6 to 12 months post-exchange). Then you sit back, relax and wait for us to build you your dream home. You only pay the balance when it's ready for you to move in.