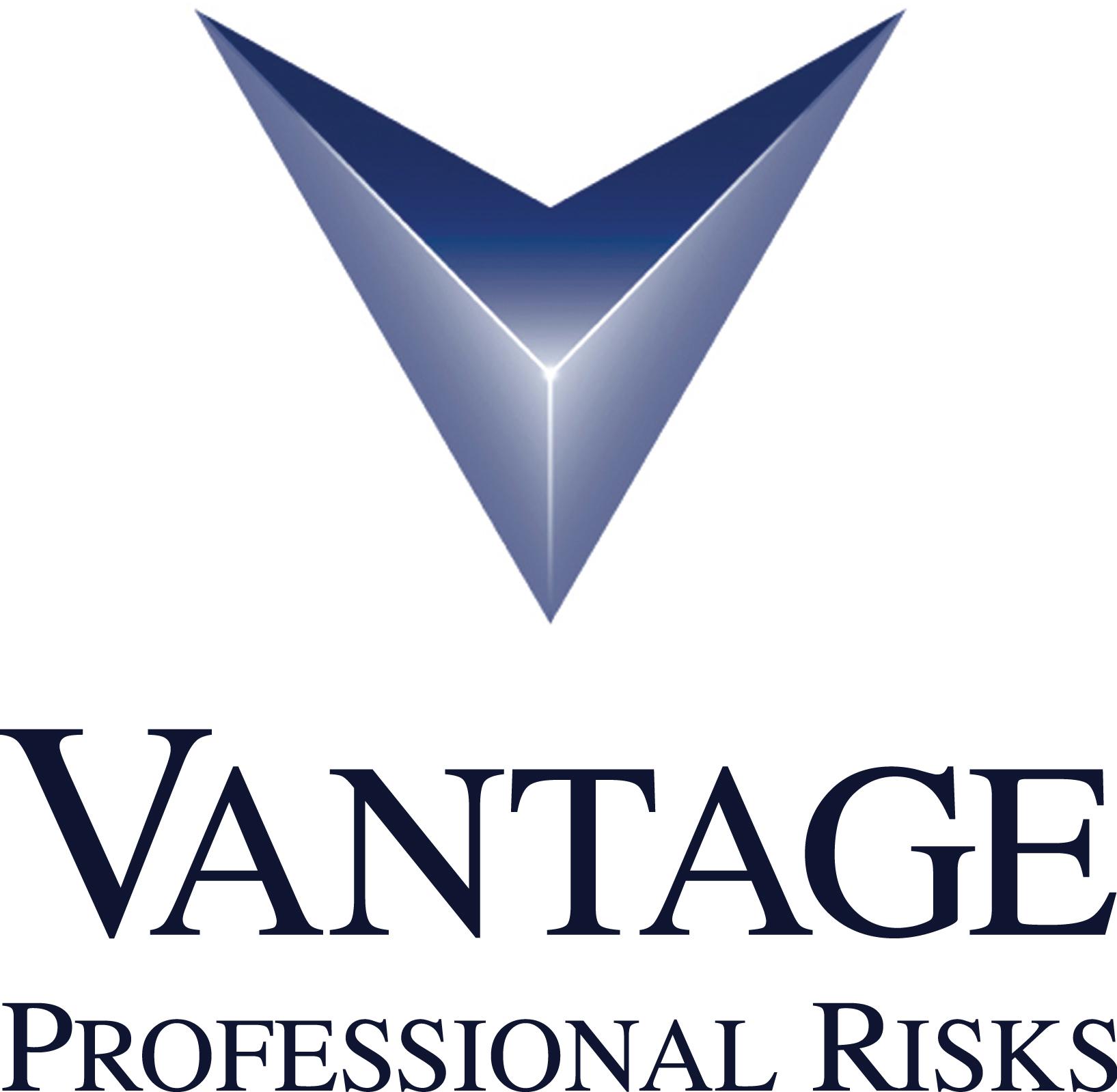 Vantage Professional Risks
Columbia Drive Columbia House
Worthing, West Sussex
BN13 3HD
Since 2012
Vantage Professional Risks is a specialist trading division of Vantage Insurance Services Limited who are a privately owned London Broker.

As our expertise is not limited to just PI and Financial Lines products we are able to provide as part of our service a review that encompasses a clients complete portfolio of Insurances ensuring that all their covers purchased work together to give the best possible protection.

In addition we also provide a wholesale placement opportunity for brokers who may not have the necessary expertise or market relationships in house. As opposed to operating a typical "post box" style wholesale solution we look to work in partnership with our introducing brokers becoming their " in house specialist" to ensure their clients benefit directly from our expertise.
Services
Financial Services & Advice - Insurance Broker
Staff
We have a specialist team of brokers headed up by Martin Swann.

Through our wealth of knowledge, expertise and long standing relationship with the insurance market we aim to deliver our clients a quality service that is all about them the "client" making sure we understand and consider:

What is the clients business?
What are their needs?
What are their exposures?
Does this Insurance meet their needs?

and more importantly

Does this represent good value for them?
Memberships
We are regulated by the Financial Services Authority.
Area of Business
We offer the Complete Insurance Solution for Professionals and Professional Service Companies.

Through our market specialism we can offer companies assistance with some of the following covers:

Professional Indemnity Insurance
Directors & Officers Liability Insurance
Employment Practices Liability
Corporate Legal Liability
Management Liability
Commercial Crime cover
Pensions Trustees Liability
Public Liability
Products Liability
Employers Liability
Office contents
Computers
Portable equipment
Business Travel
Business Interruption
Personal Accident
Motor Fleet
Overseas Offices
Medical Insurance
Medical Malpractice
Solicitors PI

and many more.

Basically any Insurance needed by a company providing a professional service or advice.
Fees
We either work on a commission, paid direct by the insurers, or a fee basis which is agreed at the start of the contract of insurance.

We believe in offering value for money so in some cases where we consider our commission to be excessive we may opt to charge a more equitable fee for our services and rebate the commission back to Insurers which makes the overall cost of your insurances more competitive.