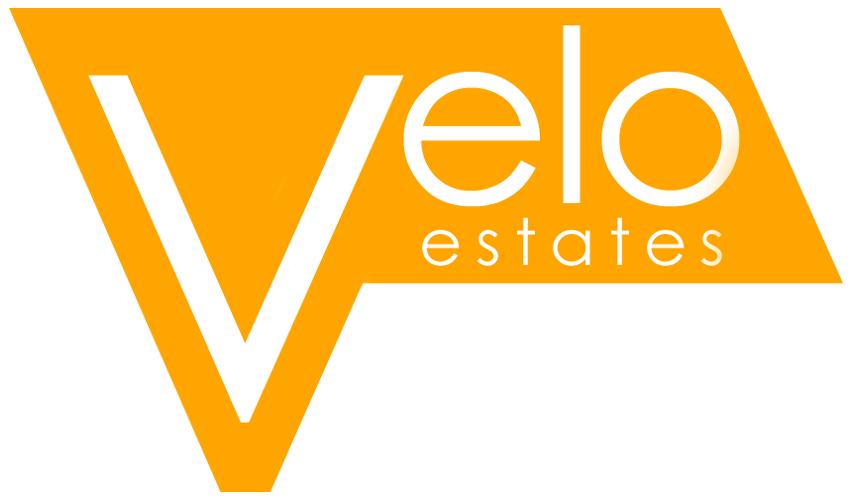 Velo Estates
Healey Dell Labrican
Rochdale, Lancashire
OL12 6BG
Since 2008
Contact
01706 344224
- or -
Email
Probably the finest and most sophisticated property marketing in the UK with unbeatable fees. All staff are fully qualified and are members of the NAEA. Contact us for a free market valuation. We offer professional photography, unlimited virtual tours, luxury A3 property brochures and superb CAD drawn floorplans. We also invest heavily in advertising your home. Contact us for the very best price in the shortest time possible.
Services
Estate Agent - Residential
Estate Agent - Residential
Staff
All staff hold professional qualifications and are members of the National Association of Estate Agents. Velo Estates is also a member of the OEA approved by the Office of Fair Trading and is proud to be a member of the EAF.
Area of Business
Residential sales and lettings.
Property values typically £100,00 to £1,000,000.
Fees
Low fixed fee or percentage based. Optional.