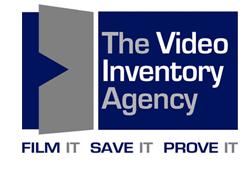 Video Inventory Agency
Valley Rise 10
Upper Clatford, Andover, Hampshire
SP11 7LP
Since 2010
Contact
01264 355124
- or -
Email
The only nationwide video inventory company (and the official inventory partner of the RLA), our independent services provide irrefutable evidence as to the condition of a property and it's contents, removing virtually all scope for dispute. Video provides much stronger evidence than written inventories alone, and a much more complete visual description than a few still photos. It is very economical and cost effective.
Staff
All Staff are fully trained and accredited.
Memberships
Fully trained inventory clerk.
Area of Business
We produce video and written inventories that compliment each other to produce a very comprehensive report of the condition of a property at any given time. We do full inventory, check-in, check-out and interim inspections of property.
Fees
A typical fee for a full inventory of a 2 bedroom 2 bathroom house consisting of 7 rooms would be £70.00.