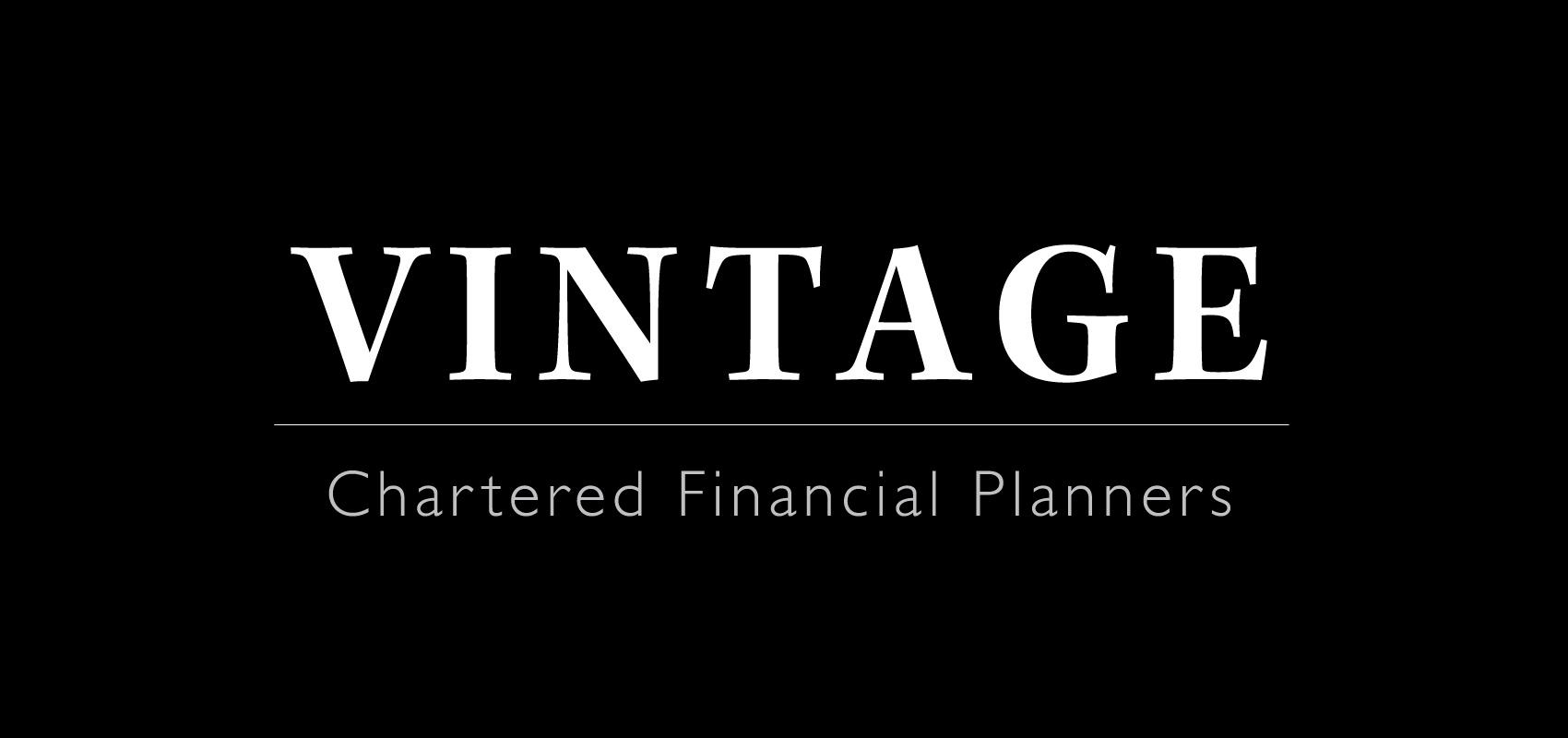 Vintage, Chartered Financial Planners
Thornaby Place Waterloo House
Thornaby, Stockton-On-Tees, Cleveland
TS17 6SA
Since 1988
Originally formed as Vintage Investment Services in 1988, Vintage became Chartered in 2011 making us one of the first businesses in our sector to have done so.

We specialise in offering advice in all areas of financial planning, for individuals and companies.

Please see our website for more information.
Services
Financial Services & Advice - Independent Financial Advisor
Staff
Our partners Paul Adams and Steven Hodgson are highly qualified and experienced financial advisers.

Steven Hodgson has recently attatined Fellowship status within the Personal Finance Society, the highest accolade within our industry.
Memberships
We are directly authorised by the Financial Services Authority and are members of the Personal Finance Society.
Area of Business
We specialise and give advice in the following areas:

Investments
Pensions
Tax planning
Long Term Care
Mortgages and Equity Release
Fees
As Chartered Financial Planners we have a duty to provide the highest standards possible to our clients and to treat our custmers fairly at all times. We have a transparent menu of charges which is explained in full before any business is transacted.