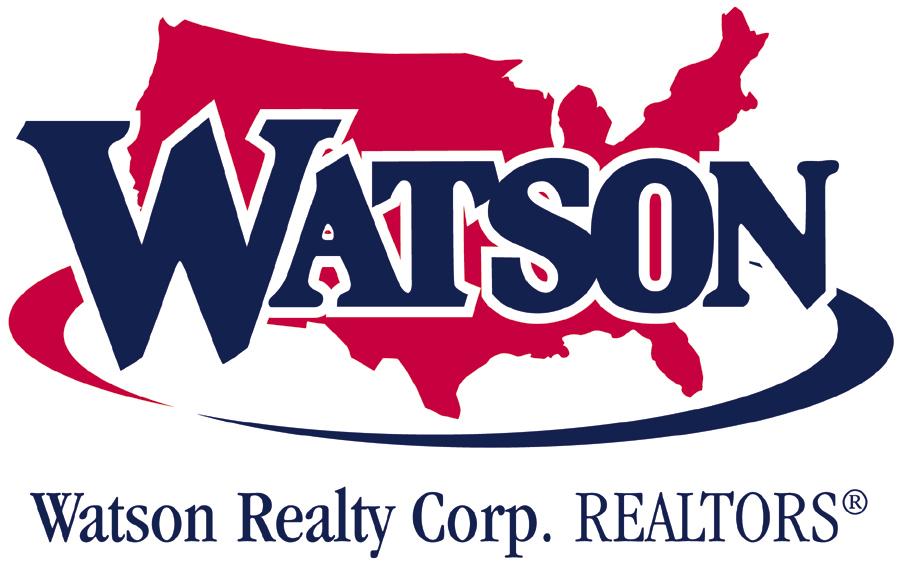 Watson Realty Corporation
Alexander Mews 25
Sandon, Chelmsford, Essex
CM2 7TT
Since 1965
Watson Realty International Group is located in Central Florida. The largest per transaction real estate agents in Florida. We specialize in holiday homes and rental properties.
Services
Estate Agent - Foreign Property
Staff
The group is led by Murray Coleman and is based in Davenport, Florida, minutes from Disney World.
Memberships
Licensed in the state of Florida to provide real estate services.
Area of Business
Putting buyers and sellers of real estate together.
Fees
Our services are free to buyers of property and fees will apply to people who wish to sell a property in Florida, contact me for specific quotes.