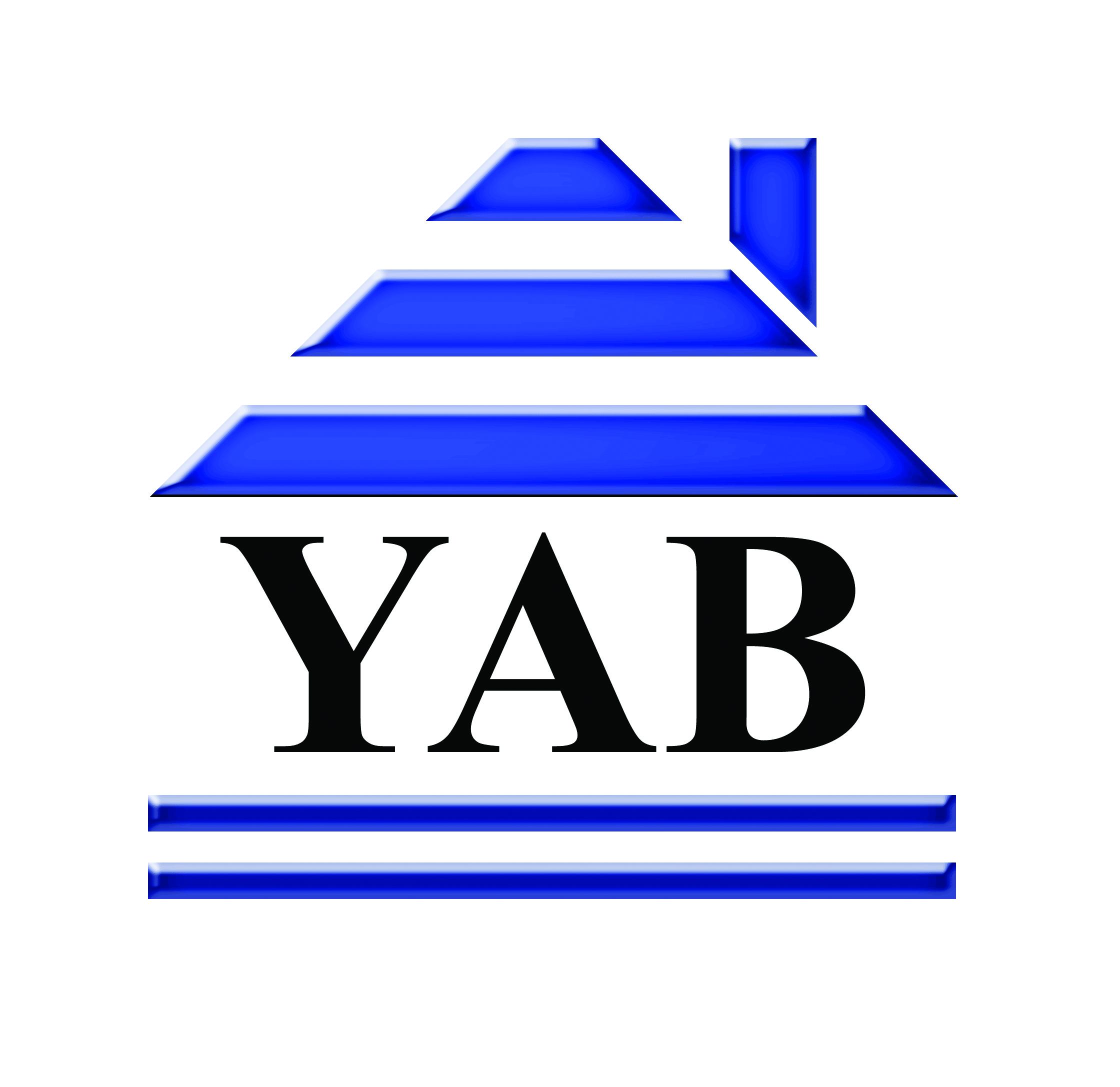 Yorkshire Accomodation Bureau
Westgate 26
Rotherham, South Yorkshire
S60 1AP
Since 1997
YAB has been been established since 1997, operating mainly in the residential property lettings sector, but not exclusively, as also providing commercial lettings and a variety of singular services (i.e. inventories, immigration service letters) for landlords.
Services
Letting Agent - Residential
Staff
Currently YAB has 5 working office staff and a variety of secondary staff fro repairs, gas etc.
Area of Business
YAB has 400 plus properties listed on our books, with a strong demand.
Fees
YAB has a very competitive rate below any other companies in the market and can offer a tailor made service to landlords.