Property Professionals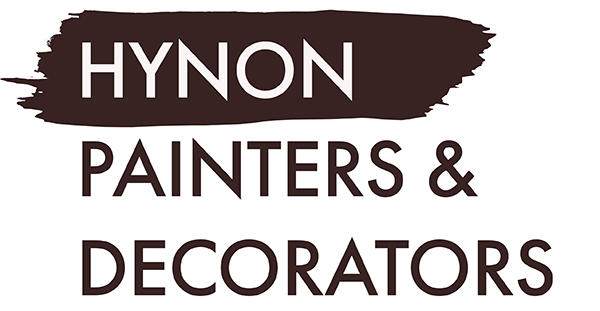 Property Articles
Forking out for a survey for your new property? Find out exactly what is involved and what type of survey you may need.
You can make a significant contribution to cutting global carbon emissions by taking a few simple steps to make your home eco-friendly.
First impressions really do count and making some small improvements to your property before the for sale board goes up could really encourage a quick sale.