Property Professionals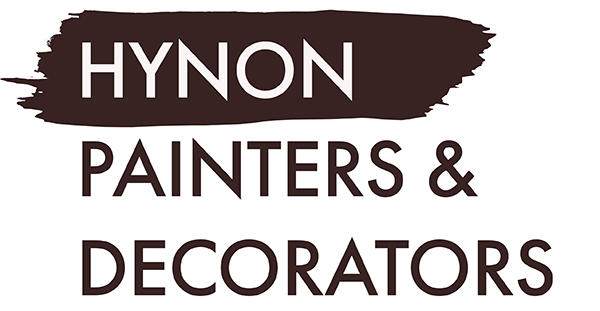 Property Articles
Thinking of buying a Victorian property? We guide you through the styles and features and offer handy tips and advice.
Is living in a converted church your idea of heaven above? Our guide offers advice on how to find such a space as well as tips on doing the conversion yourself.
Considering extending underground? Our guide to basement conversions will provide you will the facts you need to get started and tips on what to look out for.