Excellent website and excellent service. Thank you!
Property Professionals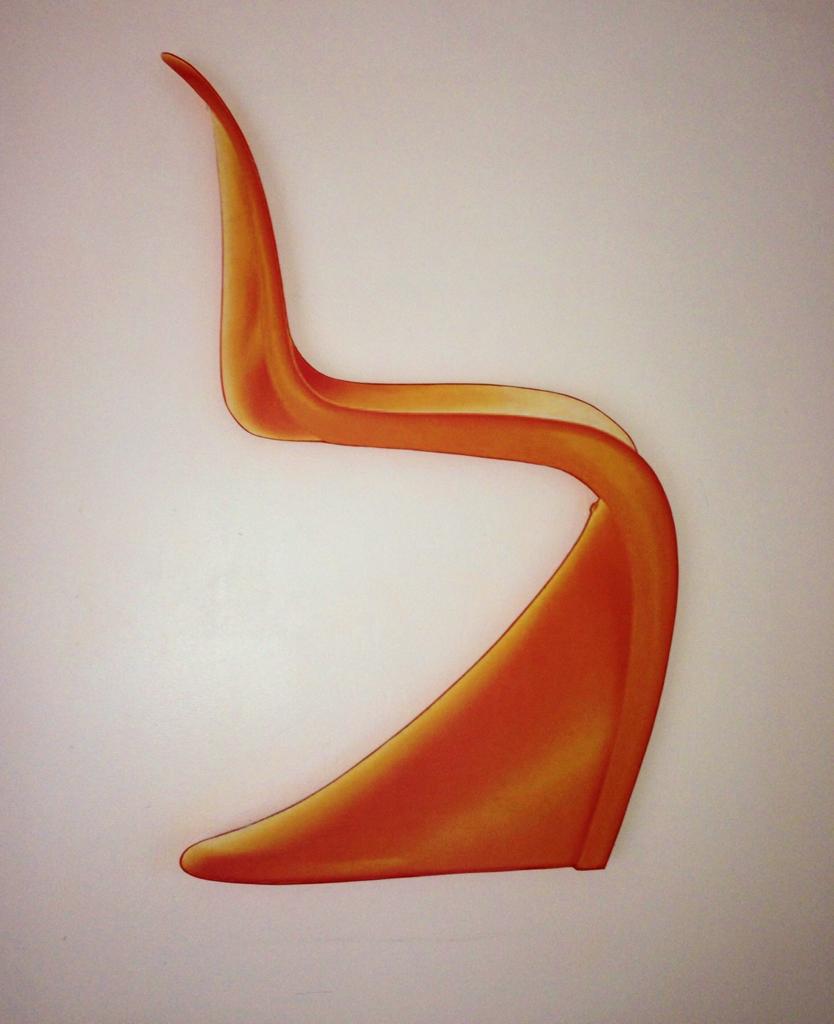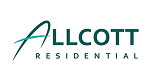 Do you work from home? Need to set up a home office? This guide will show you how to set up a home office and create the best working environment possible.
Are you building a conservatory? This guide will take you through the steps and explain the ins and outs of adding a conservatory to your property.