House Price Information for Isle Of Colonsay
Property Professionals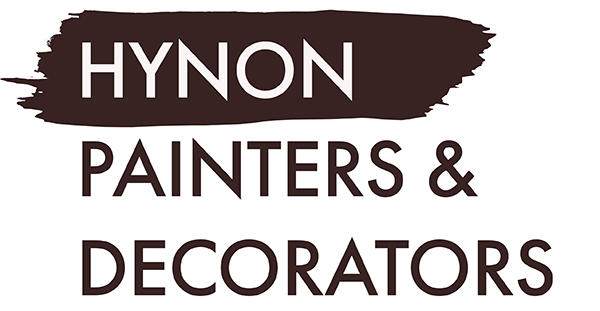 Property Articles
Thinking of buying a semi-detached house? This guide looks at all the pros and cons of this property type and runs you through the buying process.
Are you building a conservatory? This guide will take you through the steps and explain the ins and outs of adding a conservatory to your property.
The big move may be one of the most stressful events in your life but we have plenty of tips to reduce the stress of moving and help things run smoothly.