House Price Information for Isle Of Mull - PA69
Property Professionals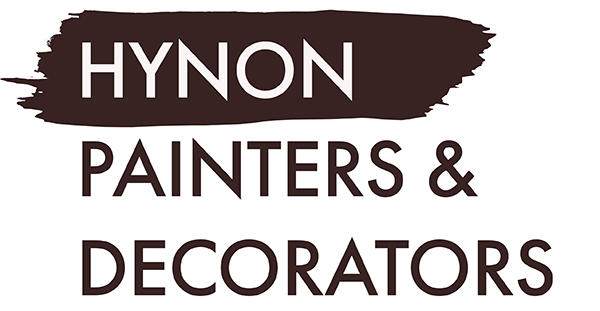 Property Articles
Are you building a conservatory? This guide will take you through the steps and explain the ins and outs of adding a conservatory to your property.
Quaint thatched cottage? Historic Tudor house? What does buying a listed property really involve?
Considering extending underground? Our guide to basement conversions will provide you will the facts you need to get started and tips on what to look out for.