House Price Information for Isle Of Mull - PA71
Property Professionals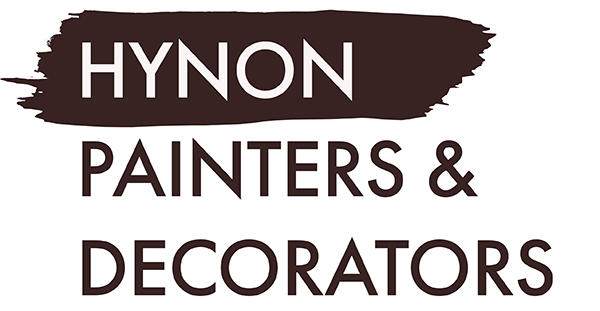 Property Articles
Could lease options on property be an affordable option for struggling first-time buyers?
Considering extending underground? Our guide to basement conversions will provide you will the facts you need to get started and tips on what to look out for.
Concerned about home security? This article offers advice and tips on how to keep your home and property secure and safe.