House Price Information for Shetland Islands - ZE3
Property Professionals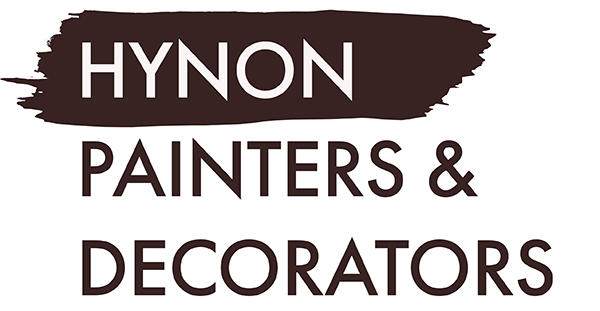 Property Articles
Replacing carpet with wood flooring can revamp a room and add value to your home. Our wood flooring guide will help you get started and explain the options available.
The big move may be one of the most stressful events in your life but we have plenty of tips to reduce the stress of moving and help things run smoothly.
Forking out for a survey for your new property? Find out exactly what is involved and what type of survey you may need.