Find out UK house prices for free!
March 2019 sales data added during first week May 2019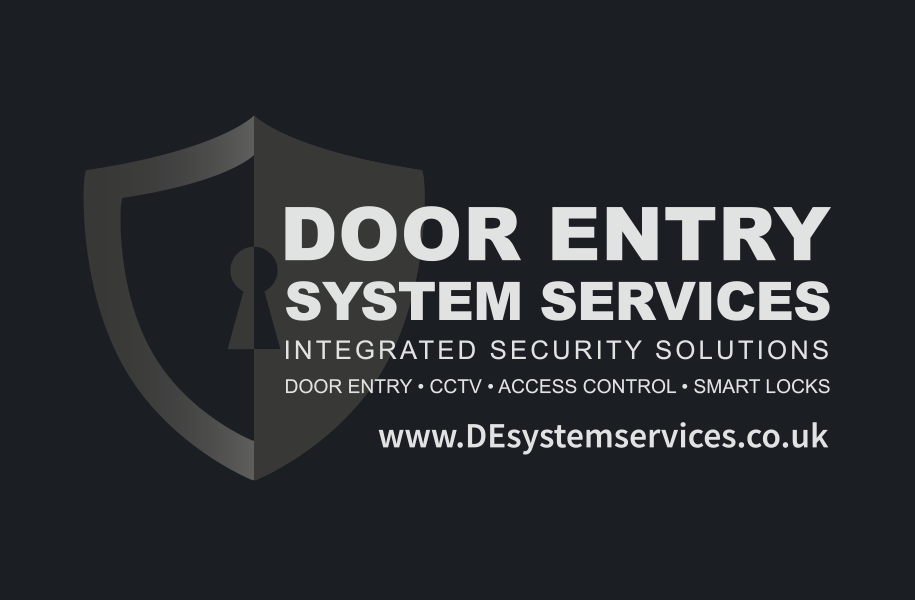 "Thank you ever so much, Team. Your updates are most informative; not least because valuations certainly seem to be on rise in my area. My daughter and her family are also appreciative - for the same reason!"

Norman - 06th September 2017

"Many thanks for that. I find it very useful to know property values in my area and to know how much my property might be worth if I decide to sell."

Bill - 06th September 2017

"Thank you for the update. The service is indeed useful, the web site is easy to use, and the information is just what I am looking for."

Liz - 28th August 2017
Ever considered your home as a source of income? Here are three ways in which your property can earn its keep and become a nice little side-earner. Best of all, we'll share the advantages of this strategy and tips on how to make the best of it
Property remains a solid asset with multiple advantages, especially the monthly rental income and the capital gains over time. Each has its own pros and cons, so we've looked at some of the different types of property investment available, so you can work out which is best for you.
So, what is damp? OurProperty have teamed up with Timberwise to bring you a quick guide to different types of damp and how to treat it in your home.
We've teamed up with Wyevale Garden Centres to bring you an easy three-step guide to cultivating your new build garden; perfect for first time gardeners!